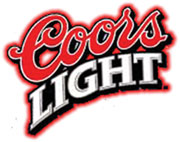 Town Money Saver





The Armadillo is everywhere!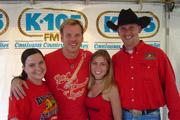 Phil Vasser and Gang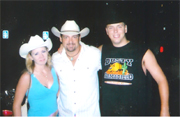 Artie and Misty with Chris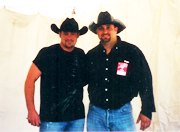 Shawn and Chris Cagle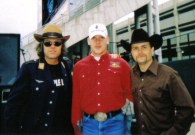 Marty with Big & Rich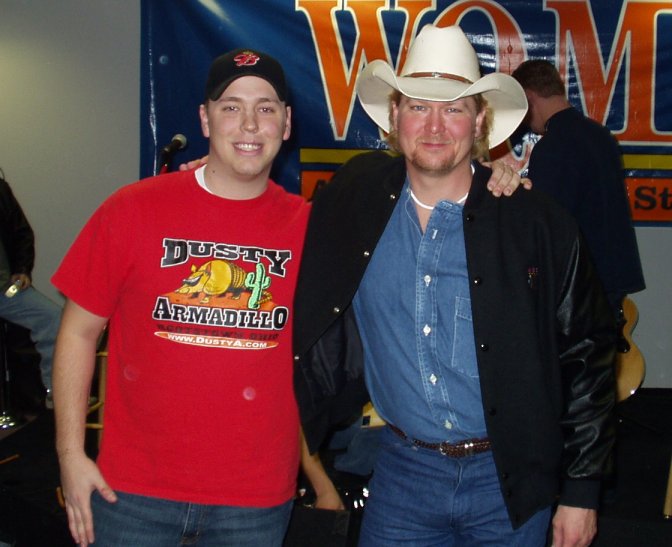 Artie & Tracy Lawrence
Send us your pictures - Famous People or Places w/ the Armadillo shirt


HOTELS
Coming Soon..

Testimonies:
Thanks for coming to the Dusty Armadillo. We would like to hear from you and what you thought of the club for others to read. E-mail us and be sure to include your first name, last initial, city and state.
Thank you again and see you soon..